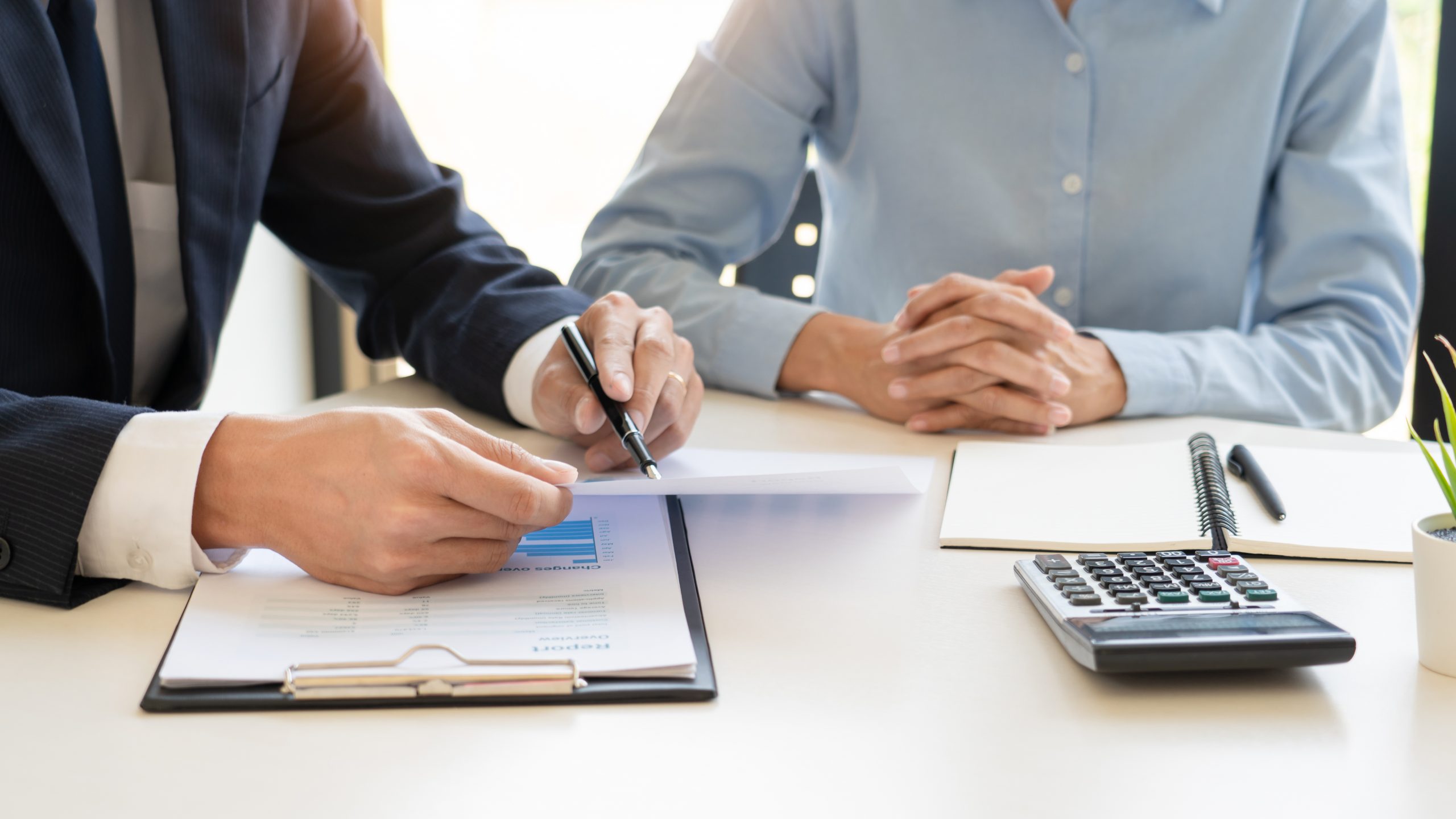 17 Jan

Tenant Screening Warning Signs You Should Not Ignore

Finding good tenants is easier than it sounds. Don't worry, good tenants DO exist, but it's your job as the owner/landlord to put the work in to find a good-quality tenant.

When looking for a tenant, it is essential you go through a screening process. Sure, maybe the tenant is friendly and made a great first impression on you, but what if they are unemployed or have a criminal record? These facts may change your mind on whether you want him or her to rent from you.

You want to look at a prospective tenant's credit history, criminal record, prior rental behavior, eviction history, and other background reports; however, there are also other (not-so-obvious) things you should be paying attention to.
What to Look for to Find the Best Tenants
Find out if your prospective tenant's criminal record is violent. This is risky as this tenant could be a threat to other renters. You want to find the nature of the person's crime. Some crimes are not as big of a deal as others.
If a tenant asks you to skip a tenant screening, this is a red flag. Likely, this person has something in his/her past he/she doesn't want you to know about.
Run your own credit report – don't take one from the tenant. This credit report could be outdated, inaccurate, or falsified.
Inquire about a prospective tenant's moving history. Ask why they move frequently. Is it because of a job? Because of family? Money issues? Landlord issues? If they move a lot because of a landlord, this may be a red flag. If they move a lot because of a job, they could break a lease.
Inquire about income. Does it seem like the person changes jobs a lot? It's OK to ask about this. You want to make sure the person has a steady form of income. You'll also want to verify his/her income and employment on your own. Call a person's current employer or past employer to get some information. You also want to get a legit, valid explanation for any long gaps in employment on someone's resume – this could be a red flag.
Always ask why your applicants are looking to move.
Question a tenant whose answers on a rental application don't coincide to the answers that pop up from a credit, criminal, or other background checks.
If a tenant leaves the information plain on a rental application, ask them to answer the question – he/she should not be avoiding anything if they want to rent from you.
Looking for good tenants? We can help! At Watermarke Management Group, we offer tenant placement services for landlords and owners in Jacksonville, Florida. We dedicate time and resources to find good tenants to be in your building. Let us do the work for you – we will out the bad apples. Our tenant screening process includes credit reports, criminal background, employment verification, rental history, and more.
Attorney-prepared leases that comply with current Florida law
Coordinate leasing activities
Our real estate experts at WaterMarke have more than 15 years of combined experience in tenant placement services. We promise we will find the right tenants for you and your property.
Hire a Jacksonville Luxury Property Management Company
At WaterMarke Management Group, we have a solid, thorough process for finding and selecting tenants. The tenant-screening process is time-consuming and can be overwhelming – let us do it for you. We know this process like the back of our hands. We know how to attract and land good tenants.
Good tenants aren't just good for you, they're good for us. As your property management company, we will be working with these tenants on a daily basis, so we want for them to be quality people who care about the space they are renting.
If you're a landlord, it's time for you to hire a property management company if you don't have the time to find and interview prospective tenants. Working with tenants doesn't stop there. As a landlord, you also must manage the building and deal with tenant issues, daily. If you cannot do this, our team can help manage your building, collect rent, handle tenant disputes, perform maintenance, and more!
Our team works with you and your tenants whenever you need us. If you're looking for tenant placement services and/or a property management company in Jacksonville, Fl, let our team at WaterMarke help you. Call us at 904-221-8850 for more information or to get started, or visit our Jacksonville property management contact page.