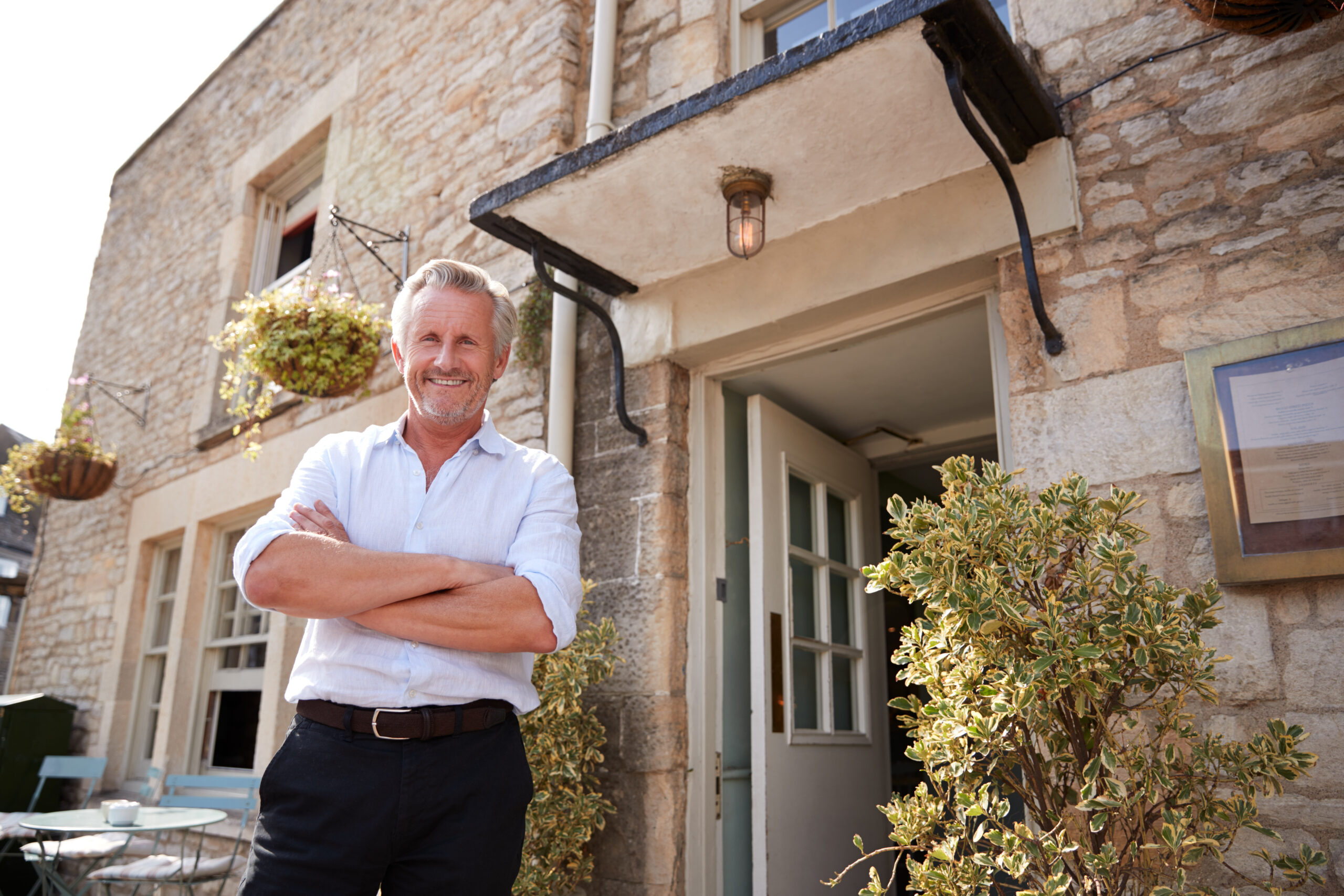 19 Aug

How to Be a Great Landlord

You've probably heard the term "slumlord" before – it's not a good label. However, there are many great landlords out there, and when tenants find them, they are thankful. Being a great landlord goes a long way for your reputation and financial future. If you're not treating your properties or tenants well, word will spread, and you may find it hard to fill your vacancies or even find yourself in legal trouble.

Being a landlord comes with a lot of demanding work, but it also can be a rewarding job in many ways. Work for a landlord never stops.  Landlords are busy managing properties, responding to tenant's requests, screening tenants, writing lease agreements, marketing units, evicting tenants, fixing appliances, and more.

As a luxury management company in Jacksonville, Florida, we have worked with our share of great landlords in the area. We want to share with you some tips on how you can be a great landlord too.
Create your lease dates to start and end during ideal times for people to move in the surrounding market.  

Treat your rental units as a business and make sure you have plans in place if you're out of town and money in the bank for repairs.

Create a thorough tenant screening process to screen out the bad tenants. Make sure the prospective tenant's income is at least three times the monthly rent. Run credit and background checks and ask for referrals from previous landlords.

Work to keep your tenants happy as it's cheaper to keep the current tenant than to find a new one. Keep the property in good shape, respond quickly to tenant questions and concerns, be respectful to tenants, and work hard to settle tenant disputes.

Hire a lawyer to review the lease to spot any errors so you and tenants will be protected.  

Never discriminate when screening prospective tenants.  

Make sure to complete a move-in/move-out inspection to take note of the state of the unit before and after the tenant occupies it.  

Let your tenants know the best way to contact you and set office hours so they will know the appropriate time to reach out to you (unless it's an emergency).  

Hire licensed professionals to handle work in the building that you cannot do yourself.

Document all communication, requests, and complaints to protect your tenants and yourself.

Set rent at competitive rates in line with the current market.  

Set up a Google Voice account and give this number to your tenants to avoid giving them your cell number.

Make it easier for tenants to pay you the rent by having them pay online.

Put in the lease, all the late policies and fees that will occur for late rent payment or a breaking of the lease agreement.

Market your property in many ways to attract a bigger audience.  

Avoid renting to friends and family to avoid conflicts.  

Talk to a lawyer about drafting an air-tight lease that sets the terms and conditions.

Make sure you have insured your property with the appropriate rental property liability insurance.

If you make promises to tenants, keep them. If you can't, contact the tenants to come up with another solution.  
As a luxury property management company in Jacksonville, Fl, we have experience helping landlords manage their properties. We know what it takes to be a great landlord. We have many luxury listings in the Jacksonville area with established landlords. We take time to understand our clients' unique wants, needs, and goals. We believe in developing thriving working relationships.
Hire a Luxury Property Management Company in Jacksonville, F
L
As you can see, there's a lot to do as a landlord.  If you have multiple properties or don't live locally, it can be hard to be a great landlord— that's where we come in.
Our Jacksonville property managers will take care of and work to protect your investment. Our services will save you time and money.
Whether you own one home, one unit, or many properties, our Jacksonville property managers can handle it all. We work hard towards efficient response times to meet your property's needs and that of your tenants. Our team is here to help you.
Our real estate experts at WaterMarke Management Group have more than 15 years of combined experience in property management, tenant services, and working with tenants and leases.
We handle and offer day-to-day operations, 24/7 service, annual inspections, communication with tenants, collect rent, handle tenant disputes, and more.
We know the city of Jacksonville and how to attract good tenants and manage luxury properties, like yours, to keep your investment running smoothly. 
If you're looking for a property management company in Jacksonville, FL, let our team at WaterMarke Management Group help you find and manage your tenants and property. We look forward to working with you!
Call us at 904-221-8850 for more information, or visit our property management Jacksonville FL contact page to get started with us.