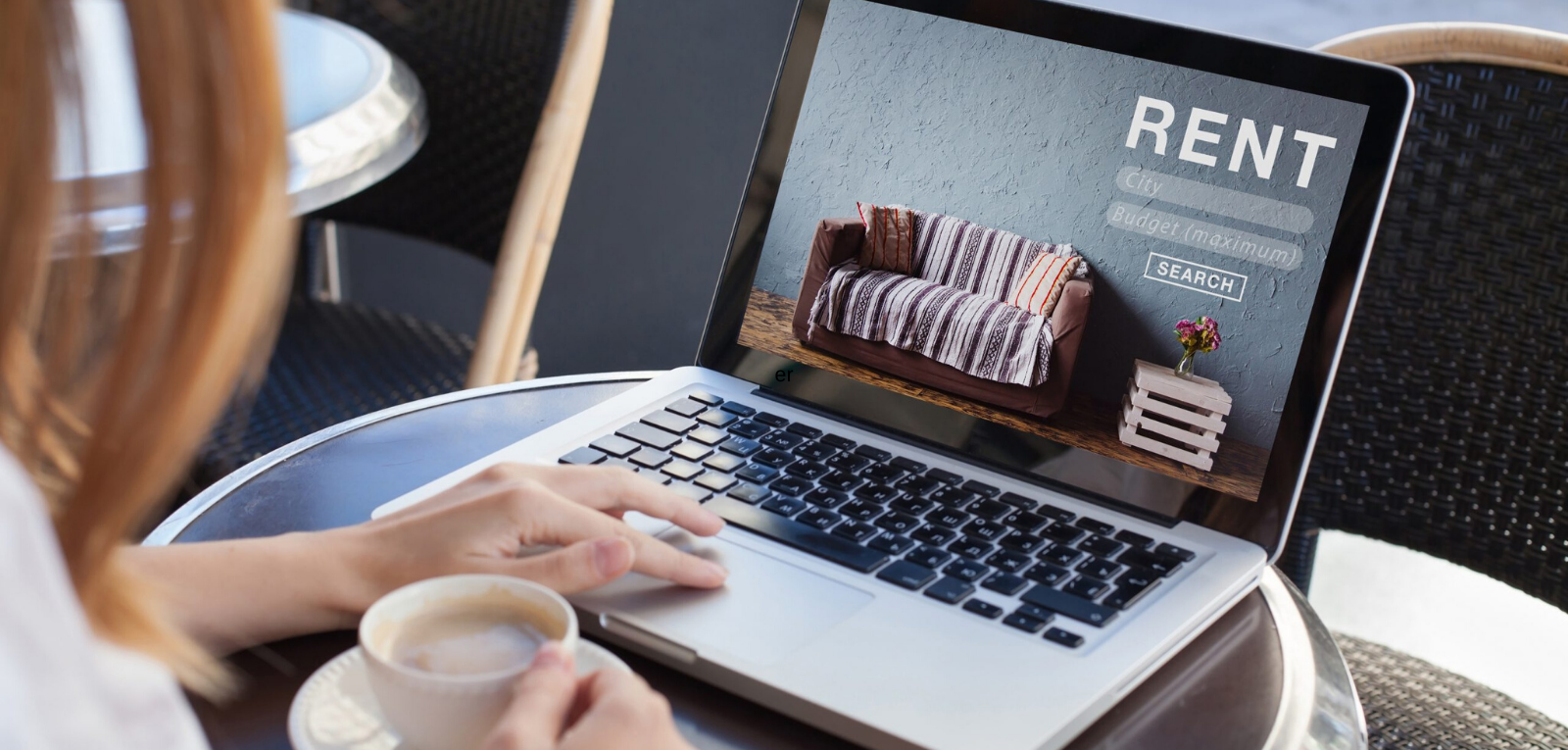 14 Mar

What is the Best Time to List a Rental Property?

If you own rental property, you want to get the most value out of your space. In general, landlords will receive more rental applications over the summer months – 51% more applications compared to the winter. Because of this increase in demand, landlords can charge a higher rent.

Peak rental season is usually from May through August. Why? Kids are out of school. College-age young adults are looking for places to live. It's also more convenient to move when it's not chilly outside.
Knowing When You Should List Your Rental Property
Although most tenants give 30 days' notice to a landlord, it is in your best interest to ask the tenant even earlier (about 60 days) if they plan on staying or leaving. Try to ask tenants what their plans are in the spring, so you'll be ready to rent the property out (if they're leaving) in the summer months.
During the spring, potential renters are searching for rental properties online or calling realtors, so you will want to have all your marketing tools ready to go by the end of spring for the soon-to-be available rental property. In fact, according to a study done by Google and Apartments.com, 72 percent of Americans start their rental search online, so you want an AD ready for the internet before the summer season.
Try to get all your leases to end in the summer or at least right before the fall, close to August 31 or September 1. If a new tenant moves in, ask if they can change the end date with you to a month that is preferable to you. Most renters will not have a problem with this. Otherwise, change your renting agreement from a one-year lease to either a six-month or 18-month lease to better fit a summer-end date.
Pay attention to where your rental property is located. If you're near a beach or college, you may want to change your leases to reflect times that will better suit and attract those markets.
When putting your rental property on the market, do your research. See what other rental properties with the same specifications and location as yours are going for. You don't want to ask for too much and not be able to rent out the space. You want your property to be competitive.
It's always better to keep good, current tenants instead of going through the tenant search each year, so do your best to try and retain tenants. You need to give tenants good reason to be in your property whether it's reasonable rent, great response time, property improvements, an upkept building, etc. Not only will these things keep current tenants, they will also help better attract new ones. You want to give current tenants or prospective tenants a good quality of life.
Still unsure when and how to list your rental property? Don't have the time to do it? This is when a property management company is essential. Our real estate experts at WaterMarke Management Group have more than 15 years of combined experience in property management.
Hire a Jacksonville Luxury Property Management Company
At WaterMarke Management Group, we have a solid, thorough process for finding and selecting tenants. We know the Jacksonville market and will know the best time to put your rental property on the market. We know how to attract and land good tenants.
As a luxury property management company in Jacksonville, Fl, we won't just list your property we will manage it daily. We will collect rent, prepare leases, handle tenant disputes, and more.
We know the city of Jacksonville and how to market and manage luxury properties, like yours, to get you quality tenants and keep your investment running smoothly.
If you're looking for a property management company in Jacksonville, Fl, let our team at WaterMarke help you list your rental property. Call us at 904-221-8850  for more information, or visit our property management Jacksonville Fl contact page to get started with us.