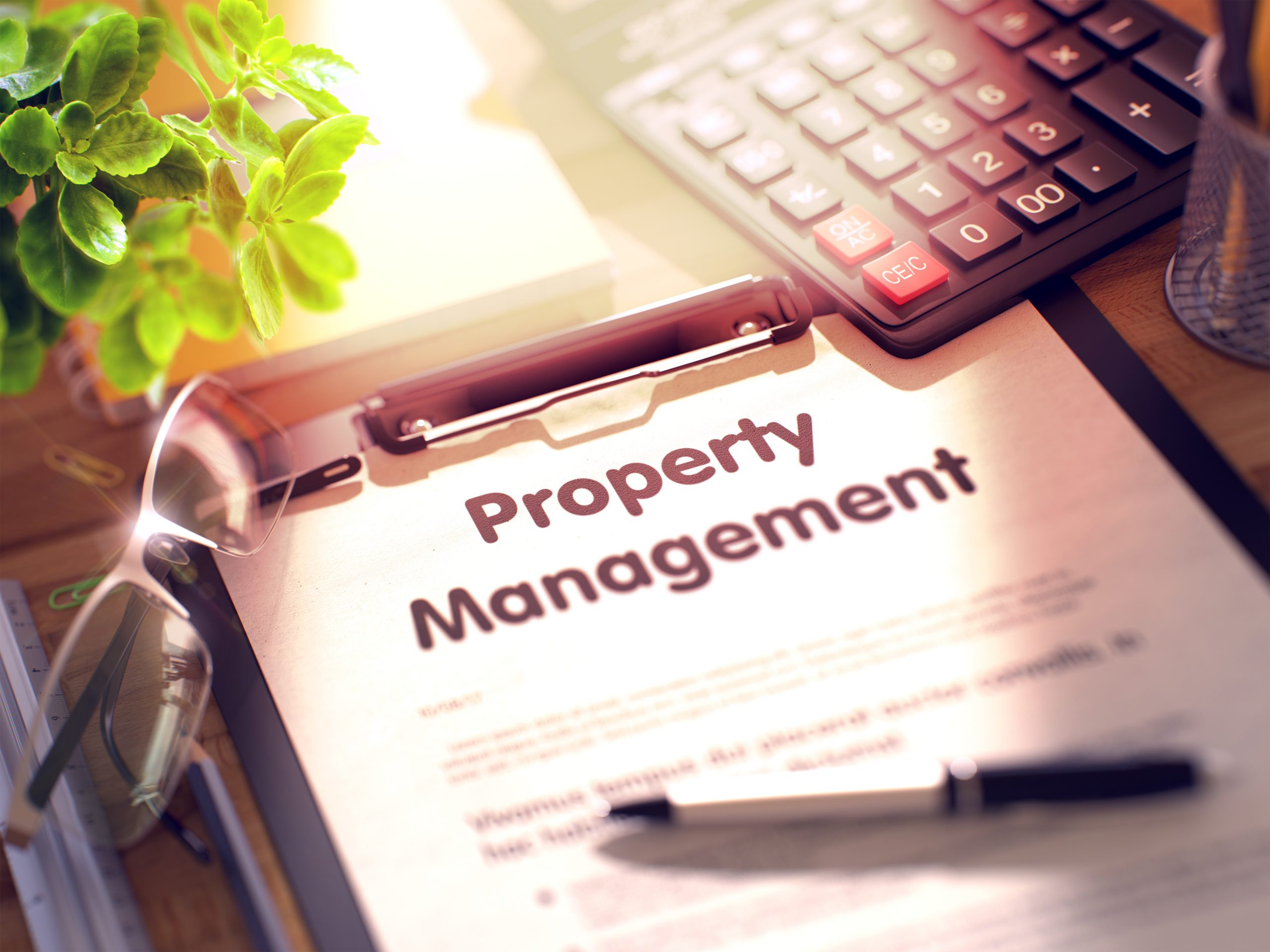 29 Sep

What Is a Property Manager?

A property manager is a person (or company) who specializes in making sure a rental property is being operated properly, in accordance with an owner's needs and wants. Property owners hire property managers to handle all operations, maintenance, and administration of the property or properties for the owners.

From marketing the property and finding tenants to collecting tenants and complying with rental laws, property managers take on important roles to assist rental property owners.

An owner usually decides to hire a property manager if they own multiple rental properties, live out of town, or are too busy to properly manage the property. Owning a rental property is a lot of work.

As a luxury property management company in Jacksonville, Florida, our team at WaterMarke Management Group has worked with many owners and landlords in the area, and we want to share with you what a property manager does.
What a property manager does:
Screens out problem tenants through a thorough tenant screening process.
The point of contact for all tenant concerns; whether it's a repair, noise complaint, or tenant disagreements.
Markets your rentals/properties and attracts quality tenants while properly pricing units to be competitive in the market.
Enforces lease policies if payments/rents are not received. If rent is not received property managers know the eviction process.
Knows all landlord-tenant laws and fair housing laws, allowing owners to avoid lawsuits.
Allows owners to stress less, have more time, and have fewer commitments to worry about when it comes to managing the properties.
What property management services do we offer at WaterMarke Management Group?
We are a full-service property management company and tenant placement company.
All properties we manage are analyzed from our Jacksonville real estate database to maximize rent and market the property properly.
We know how to properly manage Jacksonville properties and how to attract and maintain tenants.
We work to give our clients the highest possible return of investment on their property or properties.
We carefully analyze trends in rental patterns in the Jacksonville real estate market so we know when your property will earn the highest possible rent.
We collect rent.
We handle owner and tenant relations.
We provide 24/7 service and 24/7 emergency maintenance.
We schedule inspections.
We provide move-in and move-out documentation, and monthly and year-end statements.
We provide maintenance and repairs by licensed and insured contractors.
We extensively market using SEO (search engine optimization) marketing strategies, Multiple Listing Service, and social media.
We use electronic lockboxes to track showings and for improved security.
We screen tenants, coordinate attorney-prepared leases, and leasing activities.
At WaterMarke Management Group, we are members of the National Association of Realtors®, Northeast Florida Association of Realtors, Northeast Florida Multiple Listing Service, and the National Association of Residential Property Managers, so we are able to provide you with the most up-to-date trends regarding your properties.
Hire a Luxury Property Management Company in Jacksonville, Fl
Our Jacksonville property managers will take care of and work to protect your property. Whether you own one home, one unit, or many properties, our Jacksonville property managers can handle it all. We work hard towards efficient response times to meet your property's needs and that of your tenants. Our team is here to assist you with managing all tasks for your properties.
Our real estate experts at WaterMarke Management Group have more than 15 years of combined experience in property management, tenant services, and working with tenants and leases.
We handle and offer day-to-day operations, 24/7 service, annual inspections, communication with tenants, collect rent, handle tenant disputes, and more.
We know the city of Jacksonville and how to attract good tenants and manage luxury properties, like yours, to keep your investment running smoothly.
If you're looking for a property manager in Jacksonville, FL, let our team at WaterMarke assist you in finding and managing your tenants and property. We look forward to working with you!
Call us at 904-221-8850 for more information, or visit our property management Jacksonville FL contact page to get started with us.