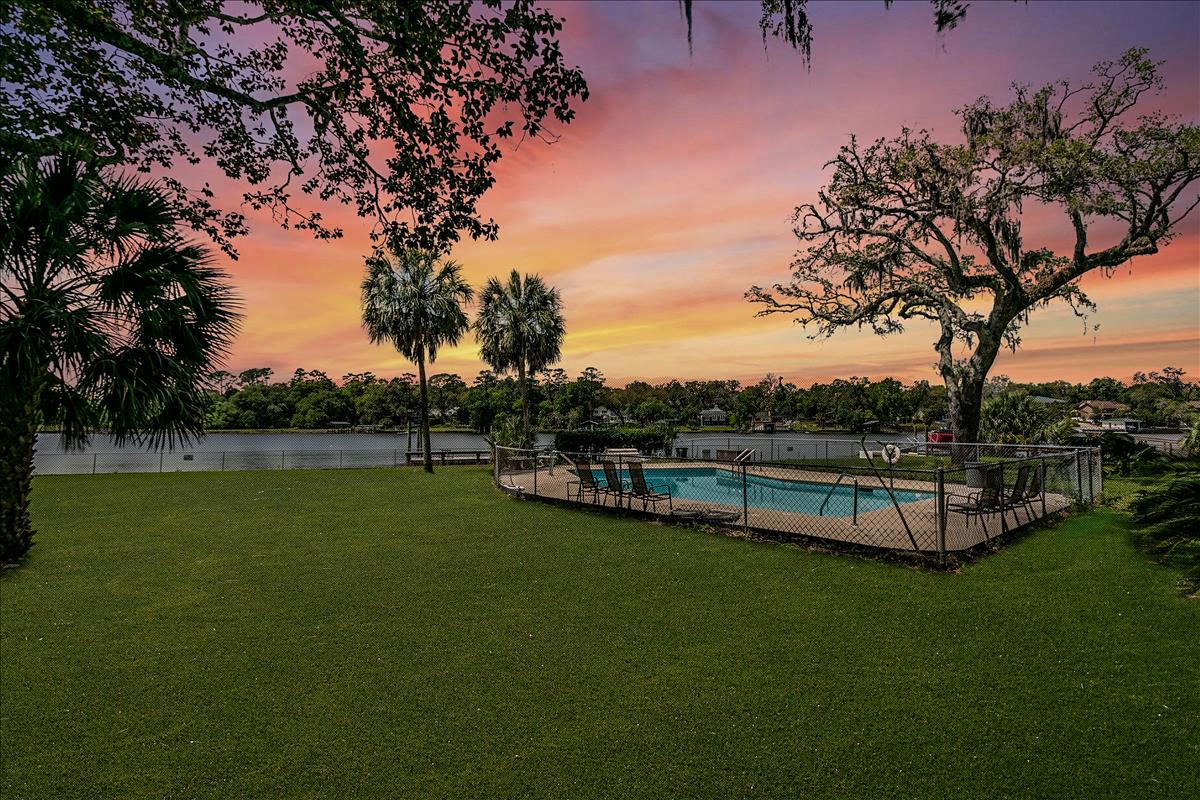 19 Aug

Tips for Summer Property Management

We're amid summer, and although property management companies and landlords have duties and work throughout the year, the summer months bring along unique challenges. Summer is the perfect time to get certain things done with a property.
Summer Property Management Tips
Summer is a great time to:
Spot wood rot on the property and get it repaired before it gets worse.
Fix cracks in pavement, driveways, and walkways to avoid trips and falls.
Paint the property as the drier weather makes paint adhere and dry better when windows can be kept open for ventilation.
Clean out gutters filled with debris and pollen.
Pressure wash the property to make the building more appealing and look like new.
Inspect air conditioning, heat pump units, ductwork, outdoor lighting, and handle any seasonal landscaping needs.
Other things to consider this Summer:
If a landlord or a property manager plan to go on vacation, make sure tenants have a way to contact you (in case of an emergency) or another point person.
Noise complaints in the summer due to parties and gathering is common. If your tenant complains about a loud neighbor, you can direct them to the local Noise Control service.
Summer is a common time for people to move. Plan to make sure your property is ready for new tenants.
If caring for your property throughout the summer or year-round is something you value but cannot do, work with a property management company. You can have a great property with happy tenants, a good ROI, and a fun summer.
As a luxury property management company in Jacksonville, FL, we have experience helping landlords manage their properties throughout the summer months.
Hire a Luxury Property Management Company in Jacksonville, FL
Great, property management is all about planning and communication. If you need help with any of the above tasks, contact us today as our property management services can help you!
Our real estate experts at WaterMarke Management Group have more than 15 years of combined experience in property management, tenant services, and working with tenants and leases.
We handle and offer day-to-day operations, 24/7 service, annual inspections, communication with tenants, collect rent, handle tenant disputes, and more.
We know the city of Jacksonville and how to attract good tenants and manage luxury properties, like yours, to keep your investment running smoothly.
If you're looking for a property management company in Jacksonville, FL, let our team at WaterMarke help you find and manage your tenants and property.
Call us at 904-221-8850 for more information, or visit our property management Jacksonville FL contact page to get started with us.