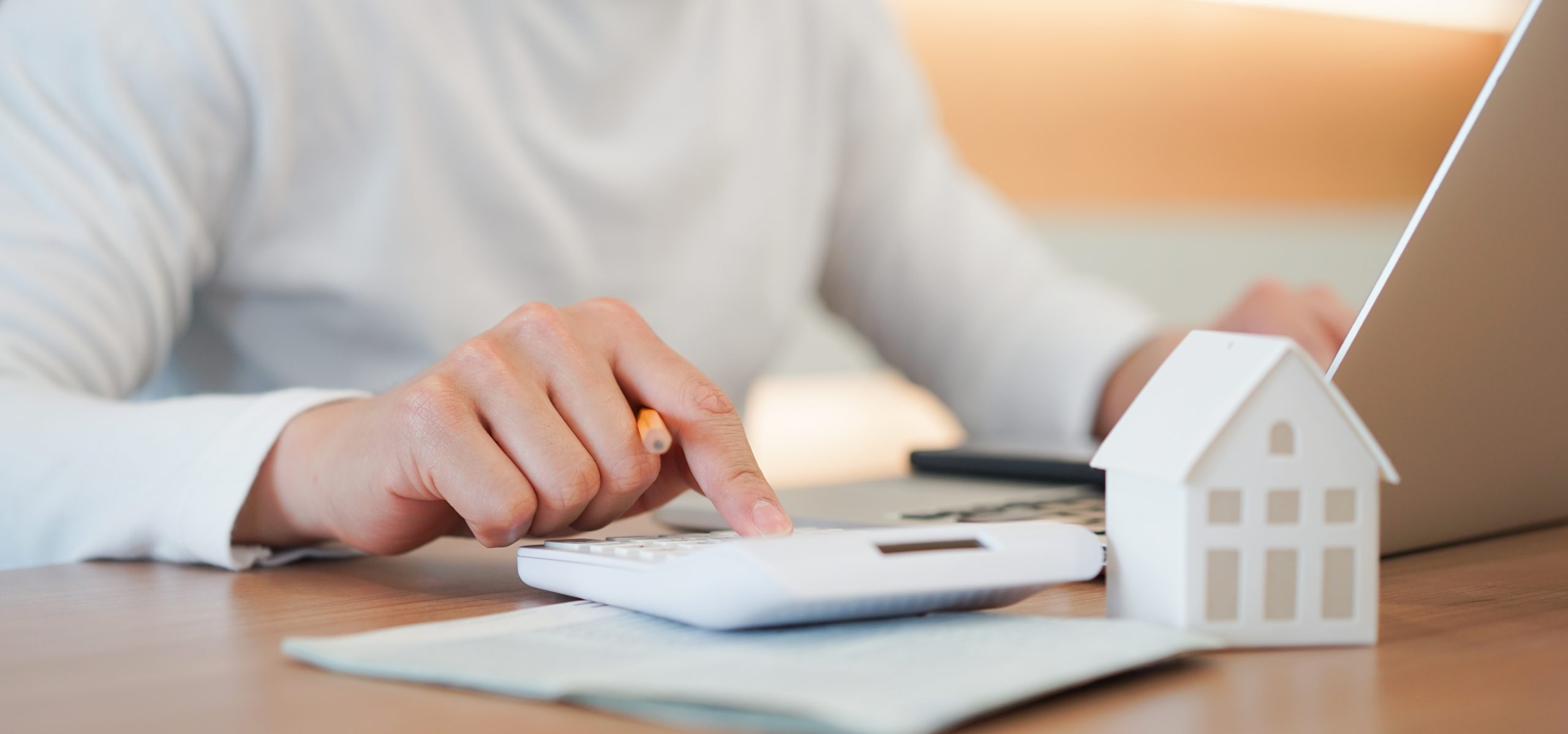 18 Feb

Things You Should Ask a Property Management Company Before Hiring Them

There comes a time when a landlord may be too overwhelmed with his or her responsibilities of a property. The day-to-day operations are not something the landlord has time for – unnecessary headaches – this is where a property management company comes in.

Finding a good property management company can be tough, just like finding good tenants. A landlord needs to find a property manager he/she can trust since they will be managing the property. Property management companies are a great asset – they communicate with tenants, they collect rent, they handle day-to-day happenings, they handle emergencies, they know landlord/tenant laws, they know how to do a tenant-screening process, they can write up a lease, and more. Before a landlord hires such a company, there are some questions he/she should ask before working with them.
25 Questions to Ask Before Signing with a Project Management Company
Here are some questions you should ask any project management company you're interested in hiring:
Do you have experience with the real estate market in this area?
How long have you been managing properties in this area?
What is your knowledge of the local market?
Do you have experience managing/marketing this type of property?
How well do you know the landlord/tenant laws in this city/state?
Who will I be communicating with at the company?
Do you help me find and screen tenants?
How do you screen the tenants? What is your process?
How will you market my property?
Do you inspect the rental space with the tenant before they move in?
Do you prepare new and renewal leases?
Who will decide the price of rent?
Do you collect rent and security deposits?
How do you handle maintenance issues?
What management services do you offer?
Do you offer accounting services?
What's the best way for me to get in touch with you?
What will you report to me?
Can tenants contact you 24/7?
What occurs if there is an emergency on the property?
How often will you update me on things happening with the rental property?
Do you inspect the rental space after a tenant moves out?
Do you evict tenants if it comes to that?
How do you handle tenant conflicts?
Can you give me references?
If you can think of more questions to ask a property manager, ask away! You want to get the full scope and feel company about the company you're hiring! Our real estate experts at WaterMarke Management Group have more than 15 years of combined experience in property management.
Hire a Jacksonville Luxury Property Management Company
At WaterMarke Management Group, we have a solid, thorough process for finding and selecting tenants. The tenant-screening process is time-consuming and can be overwhelming – let us do it for you. We know this tenant-finding process like the back of our hands. We know how to attract and land good tenants.
Upon meeting with us, we will answer any and all questions you have about our property management services. As a luxury property management company in Jacksonville, Fl, we are effective at managing the tasks for property owners such as collecting rent, preparing leases, marketing a property, handling tenant disputes, and more. We work with you when you need us, not just during defined business hours.
We know the city of Jacksonville and how to market and manage luxury properties, like yours, to get you quality tenants and keep your investment running smoothly.
If you're looking for a property management company in Jacksonville, Fl, let our team at WaterMarke help you. Call us at 904-221-8850 for more information, or visit our property management Jacksonville Fl contact page to get started with us.