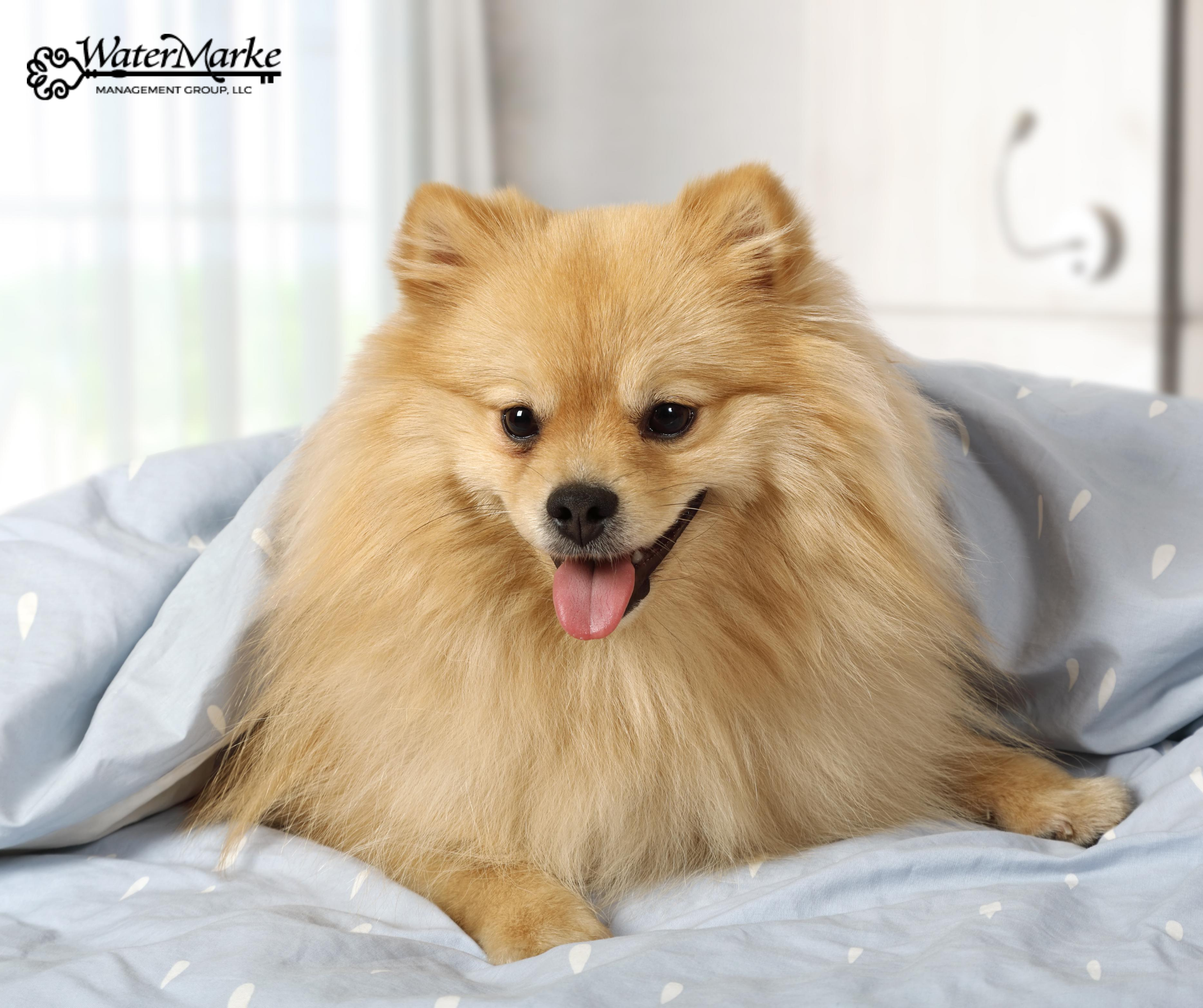 28 Jul

Should You Allow Pets in Your Rental Property?

If you own a luxury property, you may have debated whether to allow potential tenants to bring a pet with them. Pets can be dirty and rough with flooring and walls. 

As a luxury property management company in Jacksonville, FL, we are experienced in helping landlords decide if pets should be allowed in their property. We help them manage pets as well as pet owners if they so choose to allow pets.  

These days, it can be hard to avoid taking on tenants with pets, as 67 percent of American households have at least one pet. 

Here are some reasons you may want to consider allowing pets in your luxury rental property:
If you allow pets, you attract a larger pool of potential tenants. 

If you allow pets, you can receive additional revenue. Many pet owners are willing (and expecting) to pay a slight premium in addition to their rent if they can bring a pet. 

If you allow pets, it can help you keep quality tenants for a longer period of time.  Finding pet-friendly rental properties isn't always easy, so many tenants may stay with you long term to avoid looking for another pet-friendly rental. By being a pet-friendly luxury rental property, you may have a lower turnover rate and a higher, consistent cash flow.  

If you allow pets, you can attract more responsible tenants. As most people know, taking care of a pet is a lot of work and requires a certain level of responsibility. If a person cares for a pet properly, they will likely care for your rental unit, and pay rent to you on time. Overall, pet owners are known to be stable responsible tenants. 
If you decide to allow pets in your property, you will have to adjust your insurance policy to make sure it is covered for certain types and sizes of pets. This insurance can protect you and your property in case any of the pets cause harm to the property, a human, or another animal. For further protection, you can use the security deposit to offset property damage from a pet. It's also a good idea to ask pet owners to get renter's insurance, which will protect the tenant in case the pet bites or injures anyone else.  
Just like a tenant screening process, you will want to screen the potential pets living in your rental property, as well. Ask the potential renter about the pet's personality, care, vaccinations, etc. 
If you decide to start letting pets in your property, you want to update your lease terms with a pet policy.  In the lease, include all restrictions and expectations of the pet and pet owner.
Keep in mind that with pets in your building it may take you a bit longer to turn over the rental space/unit as there may be smells, hairs, scratches or chew marks that you will need to fix, repair, or remove. 
Hire a Luxury Property Management Company in Jacksonville, FL
There is no "wrong" decision about whether you want a pet in your rental property. As you can see, there are many factors to consider. If you're interested in allowing pets, our luxury property management team at WaterMarke Management Group can help you write up a pet policy and manage the pets/pet owners in your property. We will take away any added work or complications off your hands. 
Pets can be a great addition to your properties, make your properties more appealing, and increase your ROI. 
Our real estate experts at WaterMarke Management Group have more than 15 years of combined experience in property management, tenant services, and working with tenants with pets. 
We will help find you quality pet owners and manage them throughout their stay in your property. 
We handle and offer day-to-day operations, 24/7 service, annual inspections, communication with tenants, collect rent, handle tenant disputes, and more.
We know the city of Jacksonville and how to attract good tenants and manage luxury properties, like yours, to keep your investment running smoothly. 
If you're looking for a property management company in Jacksonville, FL, let our team at WaterMarke help you find and manage your tenants and property. 
Call us at 904-221-8850 for more information, or visit our property management Jacksonville Fl contact page to get started with us.