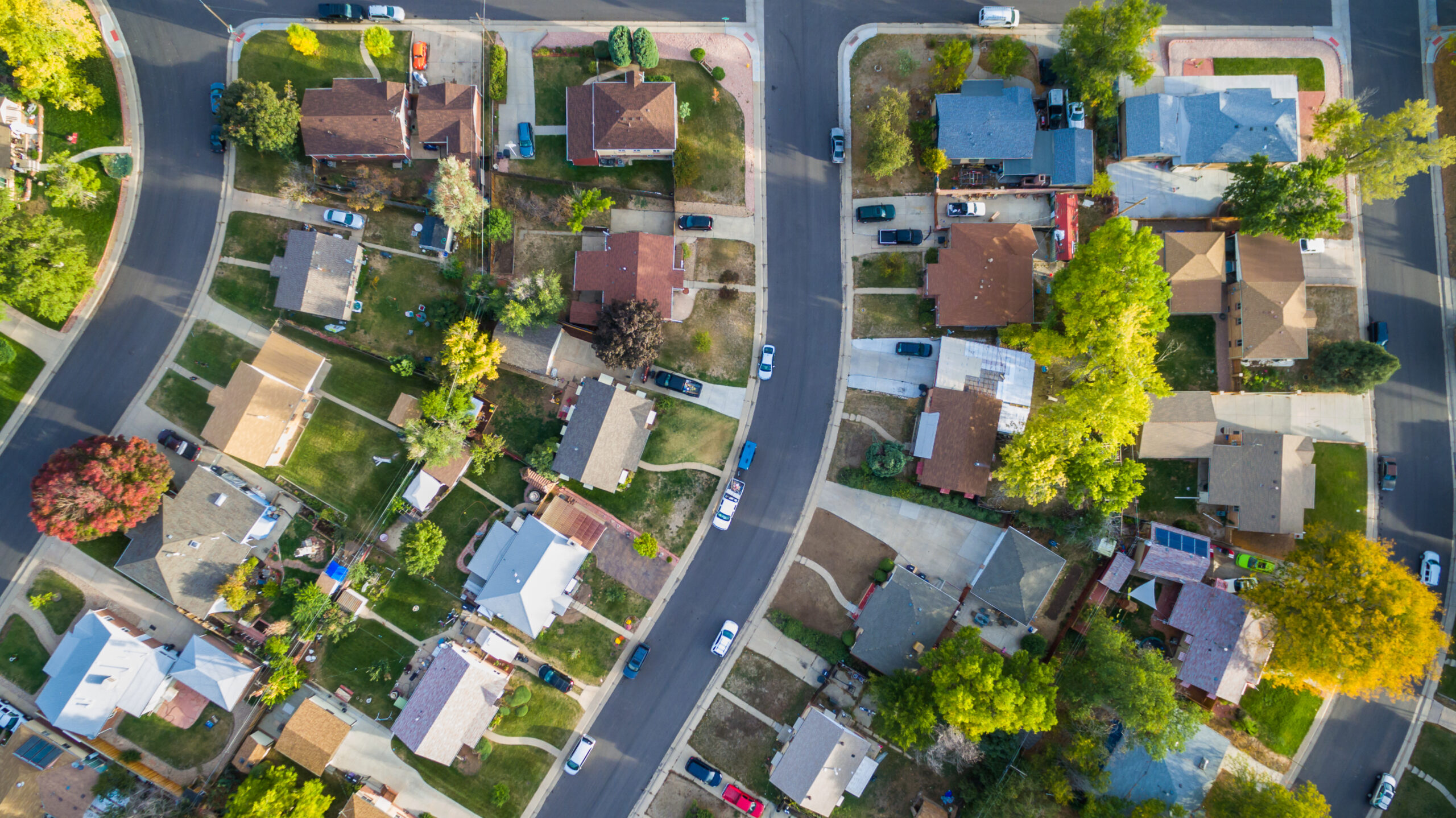 19 Aug

How to Choose Between New Construction or an Existing Home

If you're thinking about buying a new property, congratulations! There are many things to consider when you buy a home or property. The first decision you will have to make is whether you want to purchase a new construction home or an existing (older) home. Is it better to buy new or old? This answer varies depending on each buyer's individual needs, budget and personal preference.

Both new construction and existing homes come with their pros and cons. As a luxury property management company in Jacksonville, Florida, we want to share some of these helpful tips with you. Once you read over the pros and cons, you can decide which type of home may make more sense for you.

Before weighing the pros and cons, you need to figure out what you can afford. On average, a new construction home costs about 20 to 30 percent more than similar pre-owned, older homes. However, newly built homes are initially less expensive with maintenance and utilities.
Older homes need more maintenance, repairs, and upgrades, where new homes most likely will not require immediate renovations or fixes for several years.

A new home comes with the latest appliances and technology.

Older or existing homes tend to have more "character" with moldings, hardwood floors, carvings, and other details.

Newer homes tend to be more open with layouts.  

Older homes may be hiding a lot of problems, need to be thoroughly inspected, and likely fixed. You may be able to negotiate the price down for this reason.

Older homes can show you a history or appreciation that a new home cannot.  

Newer homes can be more of a risk for your investment.

You can add upgrades and do extensive renovations to an older home if you appreciate the look and feel of the current structure.

With a new construction home, you can design a layout that fits your needs, upgrade the finishes, and add other personal touches.

Newer homes tend to be more energy-efficient.

Newer homes are built near other homes or units and can offer little outdoor space.

If you want a custom, new home, this could take several months longer to own than moving into an existing home.  
If you're not sure what type of home to buy, start with your budget and wants, and go from there! 
As a luxury property management company in Jacksonville, FL, we are experienced in helping landlords manage their properties, whether new or old. We have many luxury listings in the Jacksonville area with established landlords, and we take time to understand our clients' unique wants, needs, and goals. We believe in developing thriving working relationships.
Hire a Luxury Property Management Company in Jacksonville, FL
Whether you buy a new luxury home or an older one, we will be there for you to manage the property.  Our Jacksonville property managers will take care of and work to protect your investment home, and will save you time and money.
Whether you own one home, one unit, or many properties (new or old), our Jacksonville property managers can handle it all!
Our real estate experts at WaterMarke Management Group have more than 15 years of combined experience in property management, tenant services, and working with tenants and leases. We handle and offer day-to-day operations, 24/7 service, annual inspections, communication with tenants, collect rent, handle tenant disputes, and more.
We know the city of Jacksonville and how to attract good tenants and manage luxury properties, like yours, to keep your investment running smoothly. If you're looking for a property management company in Jacksonville, FL, let our team at WaterMarke help you find and manage your tenants and property. We look forward to working with you! 
Call us at 904-221-8850  for more information, or visit our property management Jacksonville FL contact page to get started with us.