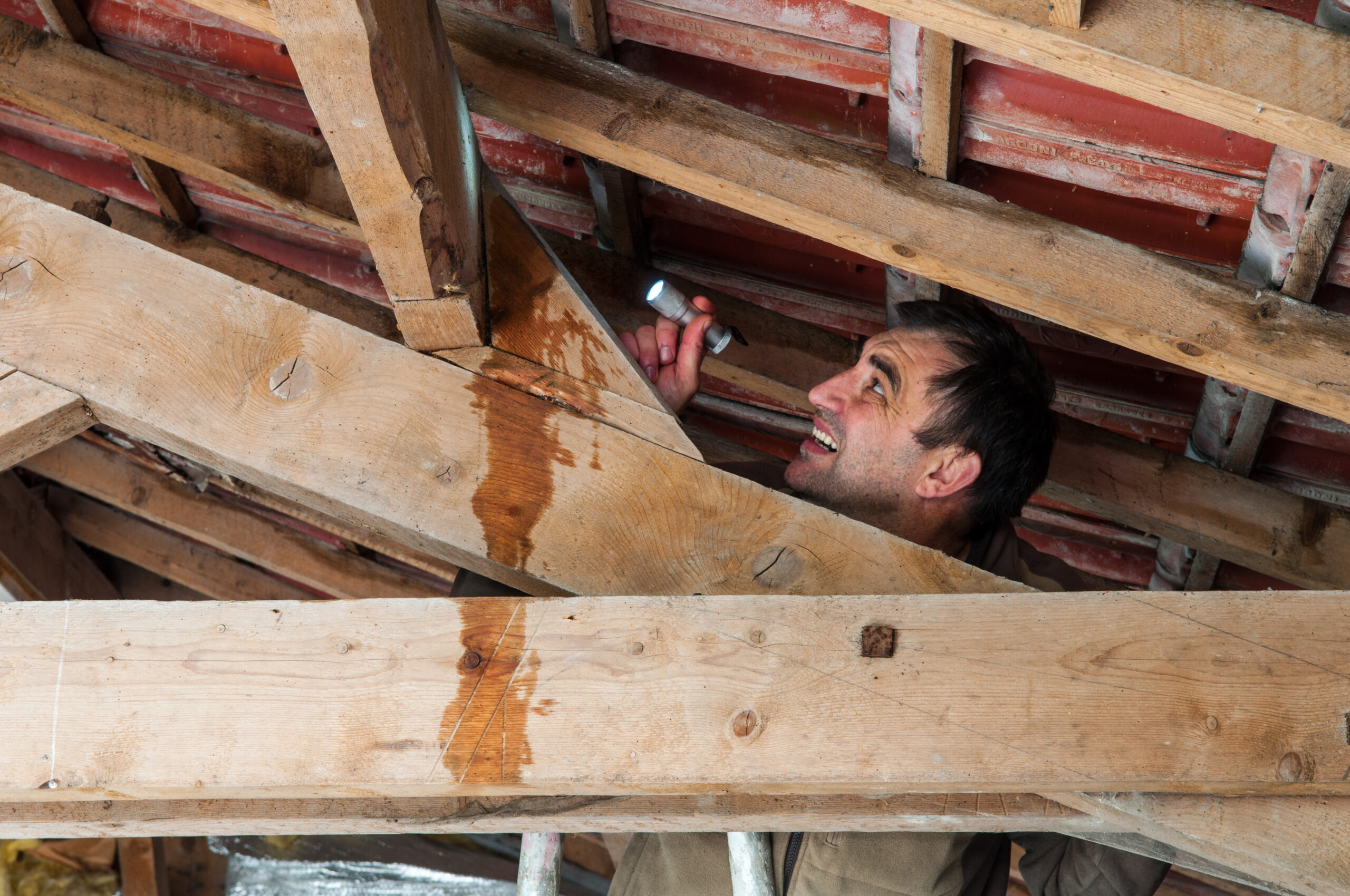 29 Sep

How Quickly Should Landlords Make Repairs

A property is an investment for a landlord, so it's in their best interest to continue with the upkeep of the premises. From landscaping and painting to appliance repairs and new locks, landlords need to keep up with the aging process of their property if they want it to last longer, attract new tenants, and keep current tenants happy.

When a landlord rents out a residential property to tenants, it's their responsibility to ensure the property, unit, and facilities are habitable. A landlord can keep a property in good condition by maintaining and cleaning common areas and plumbing, making sure the heating and water systems work, fixing appliances, and making sure the structure is structurally sound.

For the most part, a landlord should address a heating and/or plumbing problem within 24 hours and less immediate or non-emergency repairs should be handled within 48 hours.

Now, in the state of Florida, the law does not specify a time frame for the landlord to get an issue fixed. Florida landlords are not under a specific legal obligation to listen to a tenant's request in a specific time frame. However, in Florida, most landlords provide repairs for a unit in a reasonable amount of time, which is around 14 days.

Every lease agreement has a section where the landlord has implied a warranty of habitability, which means they have a responsibility to keep the rental unit/property in a habitable condition. The property/rental unit must be functioning, clean, and safe.

Landlords may be preoccupied with other tasks and repairs, as well as the contractors hired to work on the issues, so you may not be able to get your problem remedied immediately. However, most landlords will fix the issue as soon as they can to prevent having disgruntled tenants, an empty unit, or a damaged property.

Landlords know they are responsible for completing repairs on their property, whether they do the repairs themselves or hire a contractor or repairman. If the landlord doesn't do any repairs, they could lose a tenant, could owe the tenant damage, and/or be fined.

If a landlord is ready and willing to repair promptly, they will give the tenants 24- to 48-hour notice before entering the tenants' property (unless it's an emergency).

As a luxury property management company in Jacksonville, FL, we are experienced in assisting landlords with managing their properties, including handling repairs. We understand the urgency of getting maintenance issues resolved.
Hire a Luxury Property Management Company in Jacksonville, FL
Landlords have a lot to do, but that's no excuse to not maintain a property properly, If you are a landlord and have multiple properties or don't live locally, it can be very hard to be a great landlord and make repairs promptly — that's where we come in.
Our Jacksonville property managers will take care of and work to protect your investment. Our services will save you time and money. We will maintain and repair your property to keep up its value.
Whether you own one home, one unit, or many properties, our Jacksonville property managers can handle it all. We work hard towards efficient response times to meet your property's needs and that of your tenants. Our team is here to assist you.
Our real estate experts at WaterMarke Management Group have more than 15 years of combined experience in property management, tenant services and working with tenants and leases.
We handle and offer day-to-day operations, 24/7 service, annual inspections, communication with tenants, collect rent, handle tenant disputes, and more.
We know the city of Jacksonville and how to attract good tenants and manage luxury properties, like yours, to keep your investment running smoothly.
If you're looking for a property management company in Jacksonville, FL, let our team at WaterMarke find and manage your tenants and property. We look forward to working with you!
Call us at 904-221-8850 for more information, or visit our property management Jacksonville FL contact page to get started with us.