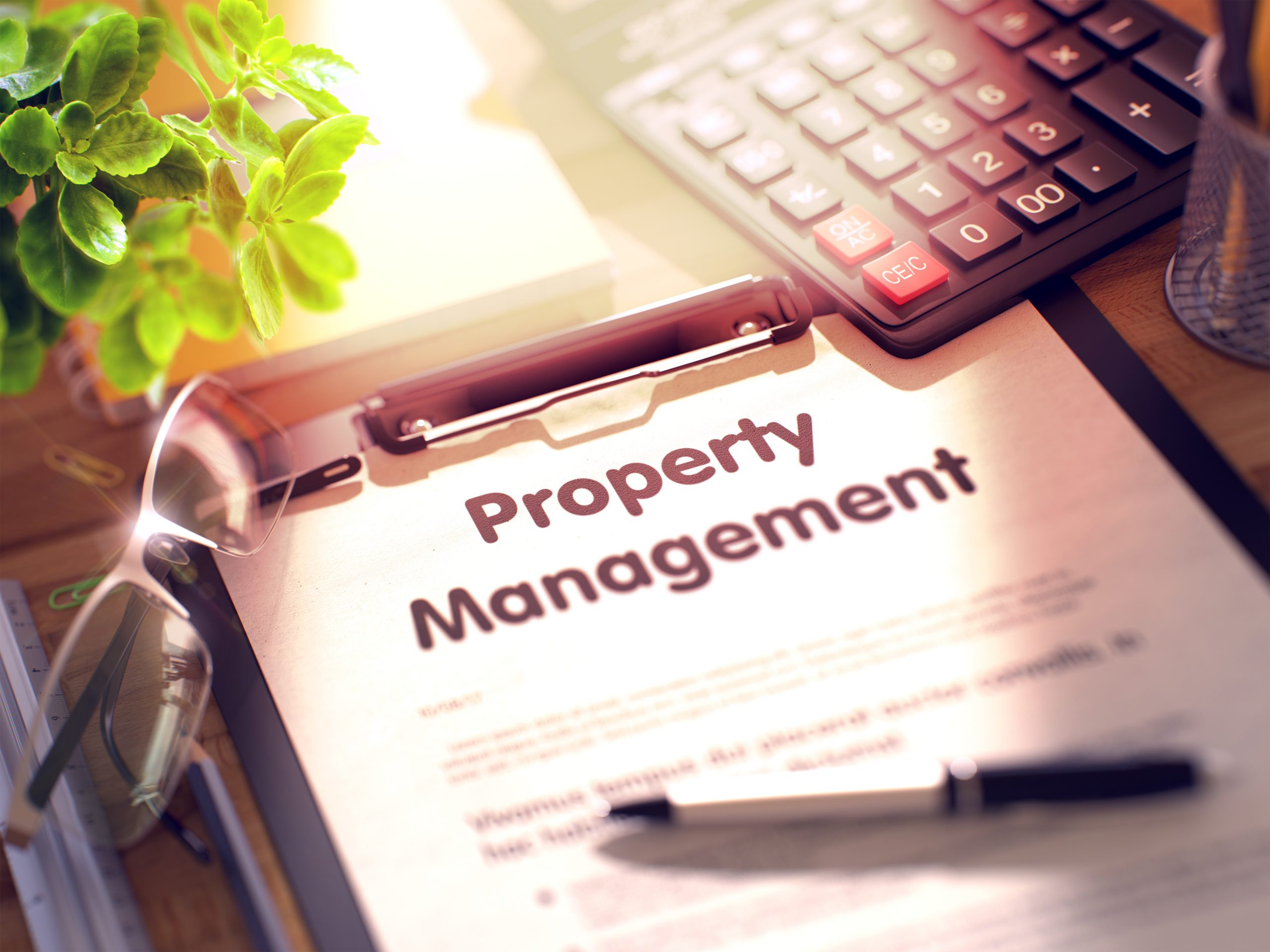 29 Sep

Choosing the Right Property Manager

If you own a luxury rental property or properties and cannot keep up with the daily tasks and management needed to properly run the properties, it may be time to hire a property manager. There are a lot of property management companies out there. 

Just like your property, a property manager is an investment, so you want to make sure you hire a reliable, quality person or company that you trust with your property. 

As a luxury property management company in Jacksonville, Florida, our team at WaterMarke Property Management knows not all owners and property managers are a perfect match. In this article, we share some ways in which owners can choose the right property manager. 
Get referrals from friends, fellow rental property owners, or realtors.

Hire a property manager or property management company that solely focuses on managing properties. You don't want to hire someone who potentially manages and owns their units. Why? Well, they may put their property's needs before yours and take all the quality tenants and leave you with whatever is left. Look for a company experienced in managing other people's properties. 

If you're researching property managers, ask them for a few addresses of properties they manage and see them for yourself. You will be able to see firsthand if the properties are in good standing from the street. 

Meet with property managers, if possible, in person. Do you think tenants would want to speak to this person? Your first impression could tell you a lot. 

Ask the property managers how often they do full inspections and make sure they at least once a year is standard, while exterior checks are quarterly. 

Ask a lot of questions.

Talk to the property manager about how repairs, maintenance, and emergencies are handled. You want to work with a person/company whose procedures align with your goals and finances. 

Ask them about how they handle payment timeframes. You want to know their process, so you are not surprised about when funds are processed. You also want a company that keeps detailed receipts of all expenses. 

Ask where and how they will market/advertise your property?

Ask them how long it takes them to place tenants. 

Ask them about their tenant-screening process. 

Get references from the property manager and talk to other owners who have worked with them before. 

Check out the property manager's website. Is it easy to find rentals on this site as a tenant? Can you log on as an owner to view info and statements? Does it look professional? 

Look for a property manager whose experience or portfolio caters to rental properties that reflect your rental property. For example, if you have a luxury property, you want a property manager who is experienced in high-end properties instead of one who works with low-income needs and clients. 

Negotiate the terms of the contract. Figure out who the main contact is, how much they are, how you should expect to receive rent, who keeps the security deposit, how delinquent tenants are dealt with, etc. 
Hire a Luxury Property Management Company in Jacksonville, FL
You want to choose a property management company that you feel comfortable with, has good references, and provides the services you are looking for. Take your time researching and choosing a property manager. Your investment is in their hands. You want a property manager who takes the worry and stress out of your day, not adds to it. 
Our real estate and property management experts at WaterMarke Property Management have more than 15 years of combined experience in property management, tenant services, and working with tenants and leases.
We handle and offer day-to-day operations, 24/7 service, annual inspections, communication with tenants, collect rent, handle tenant disputes, and more.
We know how to manage properties, attract good tenants, and manage luxury properties, like yours, to keep your investment running smoothly. 
If you're looking for a property manager in Jacksonville, FL, let our team at WaterMarke assist you with finding and managing your tenants and property. We look forward to working with you! 
Call us at 904-221-8850 for more information, or visit our property management Jacksonville FL contact page to get started with us