26 Apr

Best Practices for Buying an Investment Property

Real estate has always been one of the best investments a person can make and if you've developed some financial security, and are ready to put in the legwork, investment properties can be a great way to add additional return on your investments. But before jumping into the investment property market, it's best to do your planning and learn about what to expect. Investment properties require capital, time, and planning. WaterMarke Property Management Group offers a full range of services that can make your investment property strategy in the Jacksonville, Florida area a success. Here are some of our experts best practices for buying an investment property.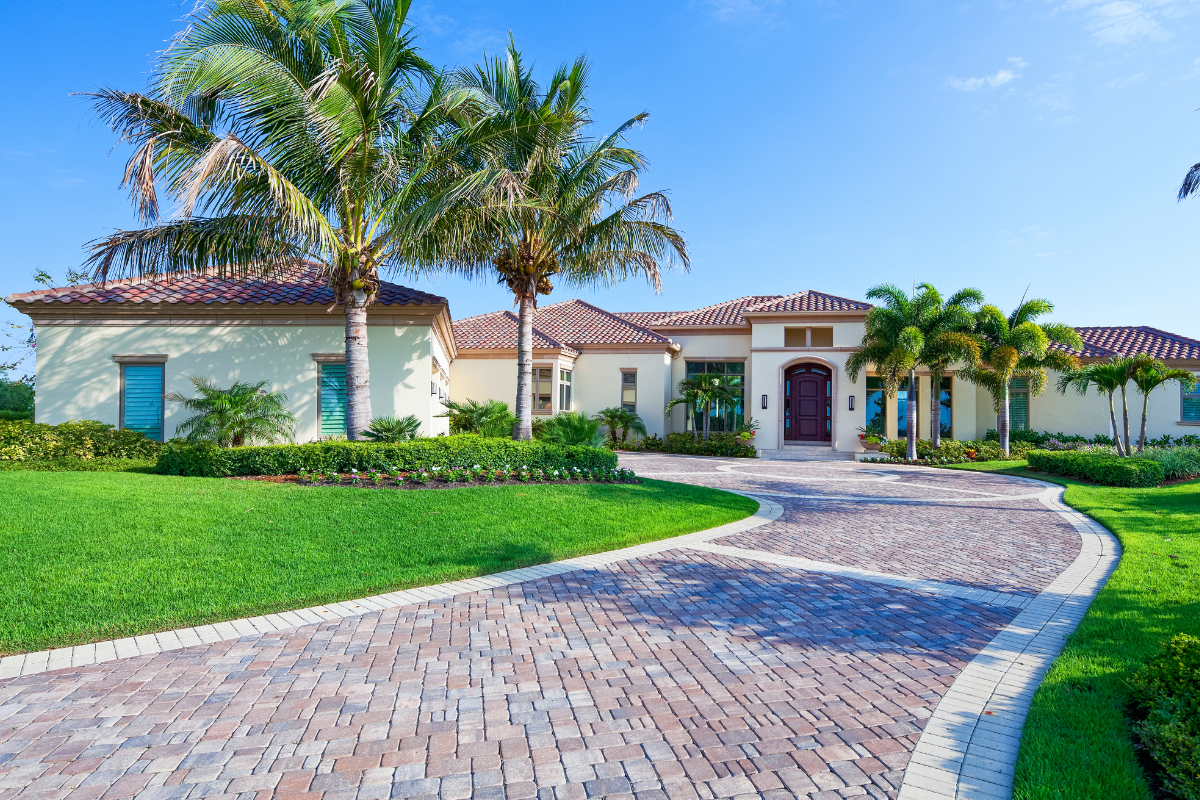 Building a timeline for your investment property purchase
Rental properties can produce a consistent return, but there's some capital needed upfront and it will take time for the returns to come in. While planning an investment property, sketch out a timeline for buying, renovating and listing the property. Part of this process includes calculating when you will need to begin generating a profit on the property. The experts at WaterMarke Property Management are more than capable of helping you plan your investment property strategy to make sure it delivers the best return on investment possible. 
Location is everything
Location is one of your most important considerations for any investment property. The closer the property is to good schools, jobs, shopping, restaurants, recreation or transportation, the better chances it will make a good rental property. Consider the attractiveness of the surrounding neighborhood, as well as nearby demand for real estate, as they will also factor into the property's value. In some cases, the location may not be great now, but future development plans can add long-term value for those willing to wait.
Know when to buy
Timing is another important consideration for real estate investment, especially if you're hoping to find a deal. Often, winter is when many good investment property options can be found, as more families want to focus on the holidays, not moving. So the lower demand for housing can make it easier to land the property you want. 
Understand the Return on Investment
Look at similar rental properties in the area where you want to invest to get an idea of what your annual rental income will be for the year. Then, figure your net operating income, which is your annual rental income minus the operating expenses, which can include insurance, homeowners association fees, property taxes, and maintenance. Then, take that net operating income and divide it by the total value of the mortgage on the property to find your Return on Investment. 
Showing the property: a crucial first step
Owning an investment property can be demanding for those who aren't prepared for its rigors. It all starts with an important first step of showing the property, as it's important for tenants and renters to meet, see the property together and agree on terms. This can often be accomplished with remote technology too, and the professionals at WaterMarke Property Management are ready to help property owners with critical first steps in the process. From there, providing consistent, reliable, timely property management attention to the renter is paramount, which is another service WaterMarke offers to the property owners in the Jacksonville area. 
Understanding the 1031 Exchange
Why buy a property when you can just swap for one? That's essentially what the Internal Revenue Service's Section 1031 provision allows for, giving real estate investors an opportunity to grow their investments while avoiding some taxes. Often, this occurs by selling one property and using the proceeds to buy another. It's a tricky concept that includes a lot of details, but using 1031 exchanges should be a part of your long-term real estate investment strategy. 
Need more help, call WaterMarke 
WaterMarke Property Management takes the worry out of rental property investments by providing exceptional service and communication to our clients in Jacksonville, Florida and beyond. From planning to budget to maintenance, WaterMarke Property Management offers services for any property investor.