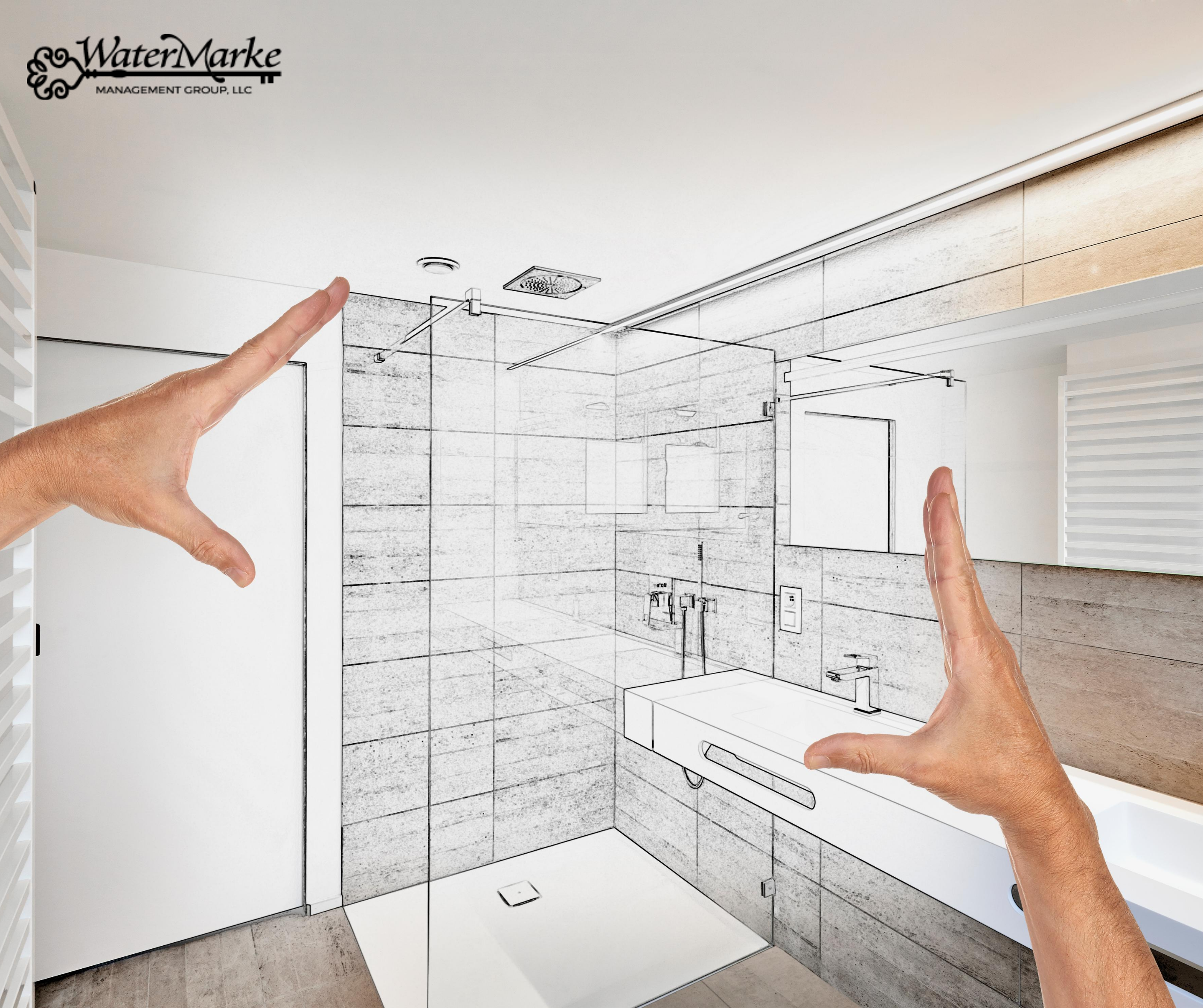 28 Jul

Avoid These Trends When Renovating Your Rental Property

At some point, every property needs an upgrade. Renovations are essential to keep a property from falling apart and being dated. If you own a luxury rental property, renovations can help attract potential tenants, help keep current tenants longer, and have your property be competitive in the current rental market in Jacksonville.

Not all renovations and upgrades are considered equal. In fact, some upgrades fall into the "trend" category and become dated and old every quickly, which can turn off potential renters.

Whether you own one property or several, focus on updating properties that need the most work first, so you can catch them up to the current times. You want to create spaces that are inviting to people and that look new and clean.

As a luxury property management company in Jacksonville, we've worked with landlords during renovation projects, and we know what potential renters are attracted to when it comes to design elements. For this blog article, our team at WaterMarke Management Group want to share with you some design trends to avoid when renovating your rental property.
Granite countertops
Granite countertops are currently a popular choice, but at some point, the popularity will fade. Granite is expensive to purchase and install. Instead, choose quartz, marble, or treated laminate countertops for your rental property.
All-white bathrooms
All-white bathrooms are pretty and can make any room feel like a spa, but they can look dirty and grimy quickly if not cleaned frequently. White shows dirt, mildew, mold, and dust fast. Instead, choose neutral or pastel colors to keep the bathroom bright and clean looking while minimizing the upkeep needed to keep the bathroom looking nice.
No sustainability
Going "green" is important to the younger generations, who are becoming the majority buyers and renters of properties. More people are looking for sustainable, environmentally friendly efficiencies in their homes. Choose paint with low/no volatile organic compounds, energy-efficient appliances, windows, light bulbs, and more.
Distressed cabinets
Distressed cabinets were popular at one time, but now they just look old. Instead, install neutral or lighter colors for cabinets that won't show too much dirt while still brightening up a home.
Faux finishes
A faux finish like marble may look nice, but it gets dated very quickly.  Instead, stick to neutral color shades for walls, cabinets, floors, and other surfaces. Neutral and light colors make rooms look bigger as well.
No window treatments
Window treatments offer privacy and help with climate control of a property. If you have no blinds or shades, people might not be thrilled to move in.
Design trends will always come and go. If you're looking to add some trends, whether it's a color or a style, stick to easy-to-remove or redo components like pillows or chairs. For a renovation project, choose simple, classic design elements that will stay timeless as the years go on. You want to attract people to your property, not scare them off.
Work with a Jacksonville Luxury Property Management Company
Renovations can make all the difference in attracting tenants to your property while also increasing the value of your property.
As a luxury property management company, our team at WaterMarke Management Group can help you with financial decisions and maintenance decisions regarding renovations with your property.
Our real estate experts at WaterMarke Management Group have more than 15 years of combined experience in property management and tenant services. We know how to attract and land good tenants and maintain your property.
Good tenants aren't just good for you, they're good for us and your property. As your property management company, we will be working with these tenants daily, so we want them to be quality tenants who care about the space they are renting.
We handle and offer day-to-day operations, 24/7 service, annual inspections, communication with tenants, collect rent, handle tenant disputes, and more.
We know the city of Jacksonville and how to attract good tenants and manage luxury properties, like yours, to keep your investment running smoothly.
If you're looking for a property management company in Jacksonville, Fl, let our team at WaterMarke help you find and manage your tenants and property.
Call us at 904-221-8850 for more information, or visit our property management Jacksonville Fl contact page to get started with us.